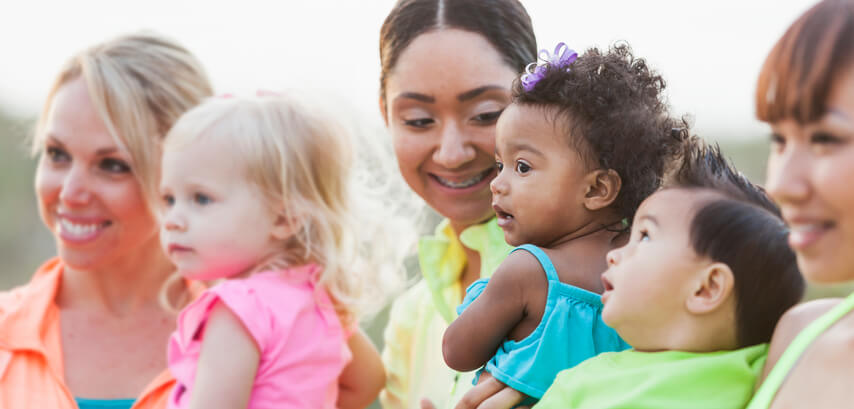 09 Sep

Your Village Is Here

Our village was born after seeing the need for connection in our childcare community. We understand that sometimes there's a need for guidance in young families and childcare providers. It's tough balancing the many things in our lives and at the same time making sure we're giving our kids a good head start before they go to school.

Children are more successful in school with solid early education given by the family and the community. This is where partnership comes in. CCR's Parent Partnership Program is here for you to lean on.

We help support your family as your child's first educator. We connect you with other young families in your community for additional support. We'll bring our knowledgeable and caring team to educate you and your family on the best path to your child's healthy development. The goal is to equip families to adopt the knowledge and skills that best prepare a child before reaching the school-age years. This will empower families to be life long advocates for their child's education.

We want every family to be connected to their community and to other parents. This is how we build our village. This is why we care.

Child Care Resources…Working Within Our Community To Put Children First!

United Way of Monmouth and Ocean Counties…Every child is successful, every family is financially stable, and every community we serve is stronger.