Through its Parent Education program, Child Care Resources educates parents concerning the availability and need for quality child care services, provides information to help parents make informed child care decisions, and increases awareness of child care issues for parents, providers and the community.
Parent Education services include: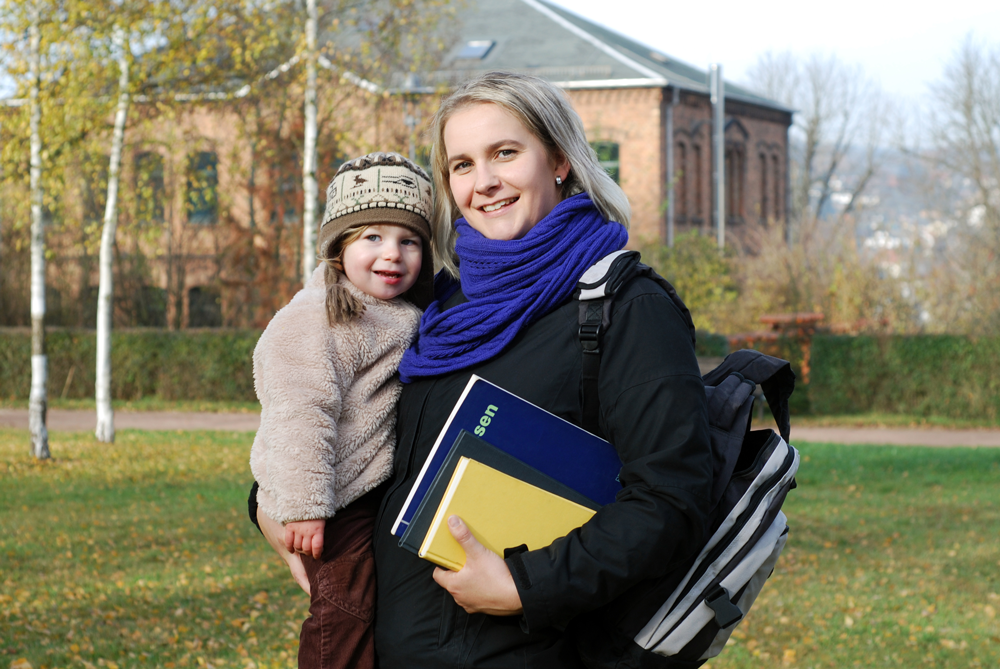 Parent Education workshops focusing on indicators of quality child care and other early childhood education topics
Presentations to parent groups
Distribution of child care related printed materials at community events that are targeted to parents of young children
Promoting community and consumer awareness of health and safety issues related to child care
Posting of current child care issues on our website
Links to other relevant websites containing information that would be helpful to parents
Collaboration with county and state organizations in identifying parent issues/needs
For more information on our Parent Education program, you can contact our Child Care Development Manager, Marcy Spinner at 732-918-9901, Ext. 124 or at mspinner@ccrnj.org
Resources and Links for Families:
State of New Jersey, "Parent Link," The Early Childhood, Parenting and Professional Resource Center
http://www.njparentlink.nj.gov
New Jersey 2-1-1
NJ Helps
State of New Jersey, Department of Children and Families, Office of Licensing, Child Care
http://www.state.nj.us/dcf/about/divisions/ol
State of New Jersey, Department of Human Services, Division of Family Development, Child Care
Child Care Aware of America
Child Development Institute
http://www.childdevelopmentinfo.com
Zero to Three: National Center for Infants, Toddlers, and Families
Alliance for Childhood
http://www.allianceforchildhood.org
Parenting.org
Positive Parenting
http://www.positiveparenting.com
American Academy of Pediatrics
Parenting Resources from the University of Wisconsin – Extension
http://www.uwex.edu/ces/flp/parenting
Parents
Workforce development has a new website for job seekers
https://www.workinmonmouth.com 
Special Needs Child Care
Our Child Care Resources Referral Specialists are available to educate and provide resources on seeking care for children with special needs. For more information, contact a Child Care Resources Referral Specialist, for child care referrals and more information, click here.
Special Needs Resources
http://www.njaccrra.org/healthSpecialNeeds.shtml
Statewide Parent Advocacy Network, Inc. (SPAN)