COVID-19 Business Relief Options for Child Care Centers
In response to COVID-19, Congress passed several bills in 2020 to provide business relief.  Congress sent additional funding to states specifically for child care (e.g., to help with the costs of PPE and cleaning supplies, and to provide grants for temporary stabilization support).
Congress also created new forms of relief for businesses, particularly small businesses such as child care. This funding is available in grants, loans, and tax credits. This page provides information for child care centers about options to consider as child care center-based businesses face the economic impact of COVID-19. A similar page of business relief options for family child care homes is located here.
U.S. Small Business Administration (SBA) Business Relief Options for Child Care Centers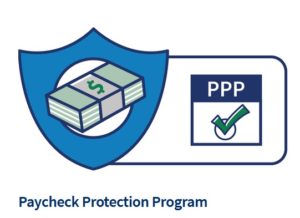 As part of the CARES Act enacted in March 2020, Congress created a new business relief program, the Paycheck Protection Program (referred to as PPP). This is a "forgivable loan" – in other words, a grant – if the use of the loan complies with eligible spending for the money.  
In general, this means at least 60% of the funds are used for payroll related costs and 40% for fixed costs such as mortgage interest, rent, utilities, software used for your business (e.g., for record-keeping or supporting other business operations), perishable goods (such as food costs), expenses for PPE, cleaning supplies, and other expenses related to social distancing and public health requirements related to COVID.
In December, Congress passed legislation that separated the PPP program into two programs.
First Draw PPP forgivable loans are for businesses that did not receive a PPP forgivable loan in 2020.
Second Draw PPP forgivable loans are for businesses that did receive a PPP forgivable loan in 2020, but still have additional need for financial support. The Second Draw PPP loans are restricted to businesses with 300 or fewer employees and must be able to show at least a 25% reduction in revenue between comparable quarters in 2019 and 2020.
Below are resources to learn more about First and Second PPP forgivable loans.
COVID-19 Economic Injury Disaster Loans.  The U.S. Small Business Administration offers low interest loans to small businesses, including child care centers. Unlike the PPP program, the Economic Injury Disaster Loans (referred to as EIDL) are not forgivable. The interest rate for tax-paying (for-profit) child care centers is 3.75%. The interest rate for nonprofit child care centers is 2.75%. Payments are deferred for one year (although interest accrues). The loan is for 30 years, but can be paid back sooner if the borrower chooses to do so.
Targeted EIDL Advance funds of up to $10,000 (which are grants, not loans) are available to businesses located in low-income communities that previously received an EIDL Advance for less than $10,000, or those that applied but received no funds due to lack of available program funding.  Applicants may qualify if they:
Are located in a low-income community. The definition of a "low-income community" is defined here or you can use the SBA mapping tool to check to see if your zip code is located in a low-income community. 

Have more than a 30% reduction in revenue during an 8-week period beginning on March 2, 2020, or later. Providers will be asked to provide gross monthly revenue (all forms of combined monthly earnings received) to confirm the 30% reduction.
Applicants do not need to take any action at this time. The SBA will reach out to those who qualify.
U.S. Internal Revenue Service (IRS) Business Relief Options for Child Care Centers
Employee Retention Tax Credit.  For child care centers, you may also qualify for an employee retention tax credit. Read this one-pager on the Employee Retention Tax Credit (this is a link to an updated document reflecting changes in the American Rescue Plan) and talk to your tax preparer to see if you can claim this tax credit. You can also back-claim it.  Under the federal CARES Act enacted in March 2020, businesses had to choose between receiving a PPP forgivable loan OR taking the employee retention tax credit. A federal law enacted in December 2020 allows businesses to use both. Read the one-page explainer. The tax credit was scheduled to expire on June 30, however, the American Rescue Plan enacted on March 11, 2021, extends the credit through December 31, 2021.
Coronavirus-Related Paid Leave for Workers and Tax Credits for Small- and Mid-Size Businesses. 
The Families First Coronavirus Response Act (FFCRA) was enacted in March of 2020. This law required businesses to provide 2 weeks of paid sick leave and up to 10 weeks of paid family leave for eligible employees through the end of December 2020.  Employers with fewer than 50 employees were allowed to request an exemption. Employers were allowed to offset the cost of the leave through tax credits (i.e., employers paid the leave out of payroll taxes that otherwise would have been deposited with the IRS).
In December 2020, Congress passed a major COVID relief bill, which included an extension of the employer paid leave tax credits through March 31, 2021. However, the requirement for employers to provide the leave was not extended (e.g., employees are not entitled to the paid leave). What this means is that employers can voluntarily provide paid leave, which they would be allowed to take tax credits for, but no individuals are entitled to such leave.  The paid leave tax credits were extended through September 30, 2021 by the American Rescue Plan enacted on March 11, 2021.  The entitlement to employee paid sick leave was not restored. However, for calendar quarters after March 31, 2021, the clock resets for employee sick leave (e.g., regardless of the number of sick days of paid leave for which an employee previously used and an employer claimed a tax credit for, the clock is reset after March 31, 2021 for an additional 10 days. Also, the credit is expanded to cover the time an employee takes leave to receive a COVID-19 vaccine and any time needed to recover from any vaccine adverse conditions (if they occur). Unless extended by Congress, the paid sick and family leave tax credits expire on September 30, 2021.
Unemployment Compensation
COVID-19 Child Care Information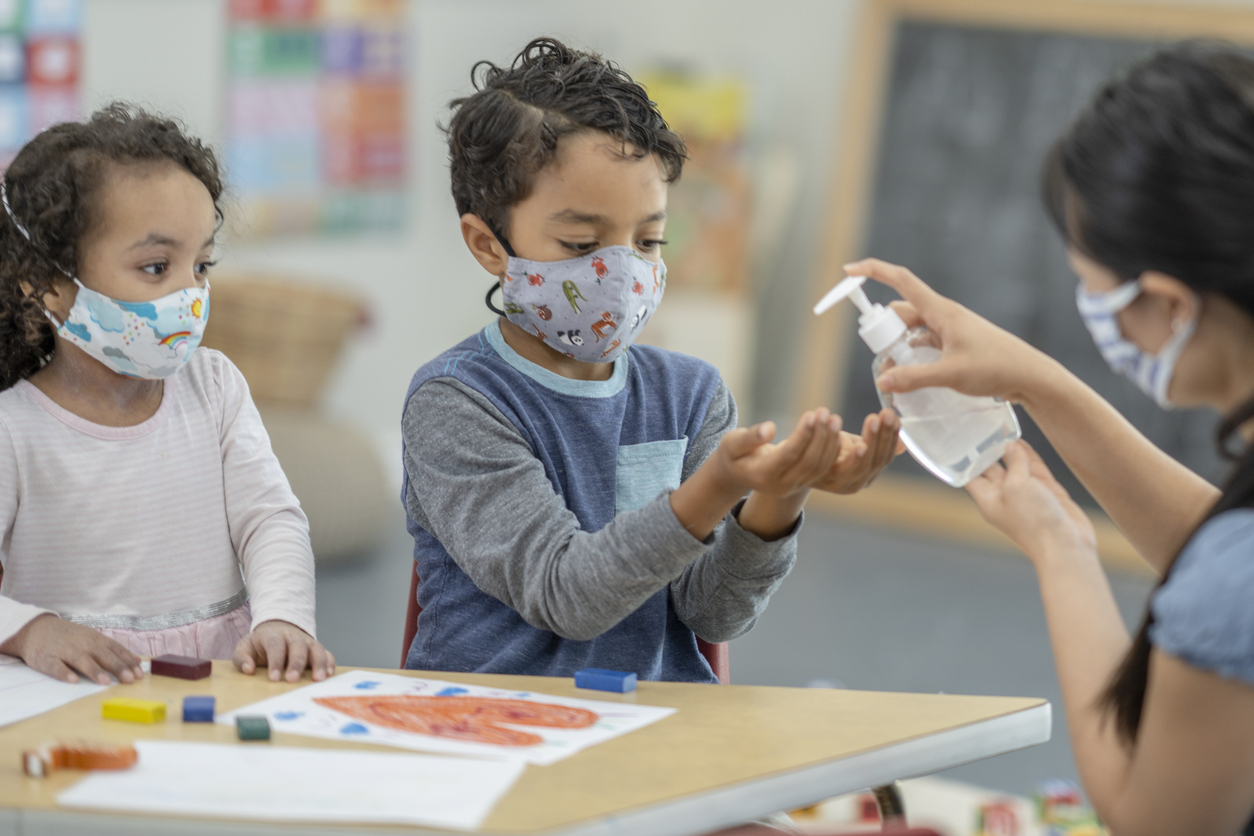 Monmouth County Child Care Business Support During COVID-19 
IRS COVID-19 Business Tax Relief Tool
Let the IRS help you determine if your business is likely to qualify for one or more of the tax relief options currently available.
Some allow for an immediate dollar-for-dollar tax offset against payroll taxes to help pay for employee sick leave and some are designed to help keep employees on your payroll (such as the Employee Retention Tax Credit)
All you need to do is answer a few questions. It should take less than 5 minutes.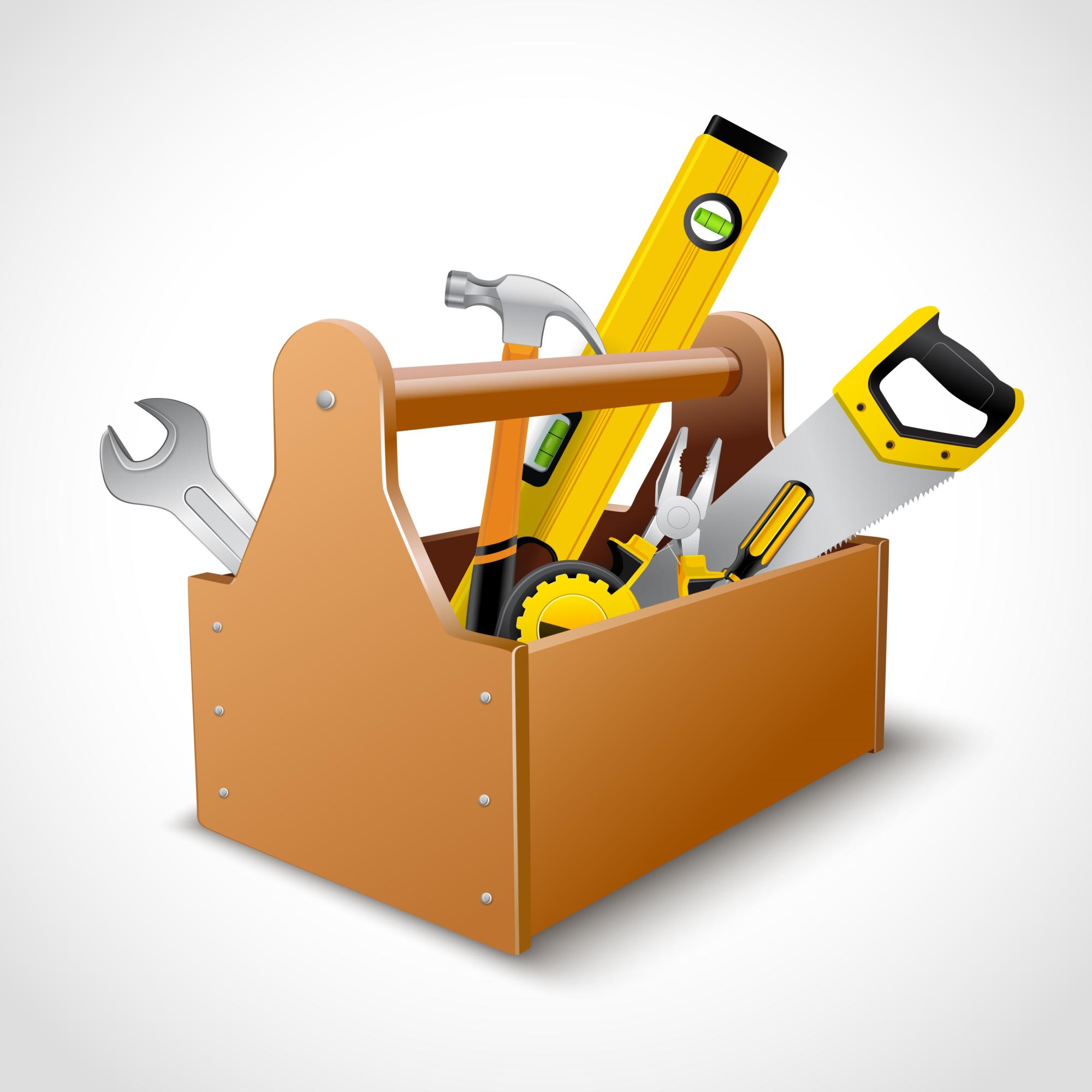 Quick Access Information for Your Toolbox!
Quick Resource Links
SBA:
IRS:
Dept. of Labor:
Child Care Aware of New Jersey:
Links to Internal Revenue Service Forms & Material
IRS Form 941, Employer's Quarterly Federal Tax Return

IRS Form 7200, Advance Payment of Employer Credits Due to COVID-19 (Form and Instructions)

IRS Form 941-X, Adjusted Employer's Quarterly Federal Tax Return or Claim for Refund (Form and Instructions)
NJ Department of Labor and Workforce Development Division of Employer Accounts, Easy Access Tool
Businesses can now use the Employer Access application (formerly called TWES) to:
report employees refusing suitable work, 

view an account summary, payment history and any deficiencies, 

check employer and worker contribution rates, and 

download an annual contribution rate notice.