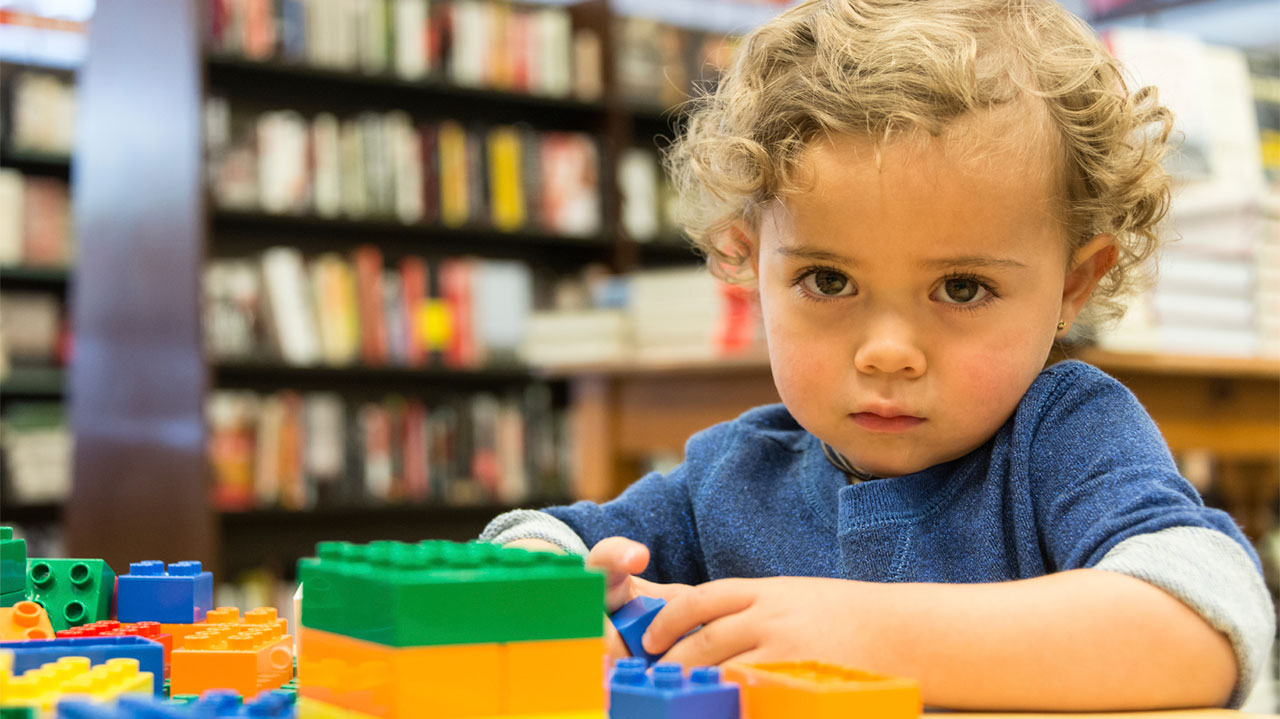 01 Jul

Signs Of A Bad Childcare Situation

It's important that you put your children with a childcare provider you can trust. You want to make sure the people caring for your child up to 40 hours a week are responsible and well-trained. You should be able to spot the warning signs right away.

Here the Top 10:

1. The Childcare Provider Is Unlicensed.

To be sure that you're taking your child to a healthy, safe, nurturing environment, they should be licensed. To become licensed, they would need to meet certain requirements set by the state.

If you walk in and don't see a license hanging on the wall, you should ask the director or a teacher to see the center's license. If they don't have one, you should look for another provider.

2. There's High Employee Turnover

It is very important that children have consistency with their caregivers. Kids get attached to their teachers, and they look forward to seeing them every day. If your child is going somewhere with high employee turnover, you should look into other centers.

Employees will frequently leave if:

·         It isn't a good place to work.

·         It doesn't value its employees.

You don't want your child to be in this kind of environment. Instead, look for one that has had the same employees for a long time.

3. There Are Several Complaints Against Them.

Before you start taking your child to childcare, you should do your homework and read as many reviews as you can. You also should ask your friends, family members, and coworkers who they've used. If you hear anything bad about them, cross it off your list and move on.

4. The Provider Often Exceeds the Mandated Ratio.

Every state has a mandated teacher-to-child ratio that they must uphold. If you see many kids with just one staff member, it should be a cause for concern. Start asking questions or find another provider.

Before you sign your child up, find out how many children and teachers will be in your child's room. You need to know that there are enough adults in the room to properly care for your children.

5. The Staff Is Underqualified.

Childcare requires more training and experience of its employees than having been babysitters as teenagers.

Each state has certain requirements that all employees must meet. Before you sign your child up, you should confirm that:

·         That each employee has passed a criminal background check.

·         That they are certified in CPR, first aid, and any other training that's mandated by the state.

·         How often employees are recertified.

6. There Is No Set Curriculum.

Every childcare facility should have a daily curriculum. Even the children in the room for newborns and infants should have a planned, structured day. Kids of all ages need age-appropriate activities that will stimulate them. If yours doesn't provide this type of care, find another provider.

7. The Provider Doesn't Encourage Unscheduled Visits.

If you are not allowed to come and walk around at unscheduled times, you should look into a different provider. You should be able to drop in at any time of the day and go right into the room. If you can't, they might have something to hide.

8. There Are No Open Lines of Communication.

If you don't get daily updates about your child's progress and behavior, you should look around for another provider. They should let you know how your child's day was.

In fact, many reputable caregivers will send children home with daily reports. They include what your child ate that day, the projects they did, and any special accomplishments they made. If your child is still in diapers, the report should also include each time your child's diaper was changed that day.

There are also some that have a live feed. That way, you can check in on your child during the day.

9. The Space is Always Dirty.

It's common for kids to make a mess with their toys or art supplies during the day. However, if you pick up your child in the afternoon, and there's still cereal on the table from breakfast, time to look into a different provider.

You don't want your child staying in a room that's perpetually dirty.

10. You Spot Safety Concerns.

It's important to choose care that you're sure is safe for your child. You want to take your child to a place that has security locks and a strongly enforced pickup policy. That way, you'll know that your child goes home with the person they should be going home with.

You should make sure that the toys are in good shape and aren't safety hazards. You should also look around for smoke alarms, and there should be emergency plans posted on the walls.

Conclusion

It's very important for you to be able to trust that your children are in good hands while you're at work. If you want to be sure that your child is going to the best, safest childcare provider as possible, you should be able to recognize the signs of a bad one.

Child Care Resources…Working Within Our Community To Put Children First!

United Way of Monmouth and Ocean Counties…Every child is successful, every family is financially stable, and every community we serve is stronger.