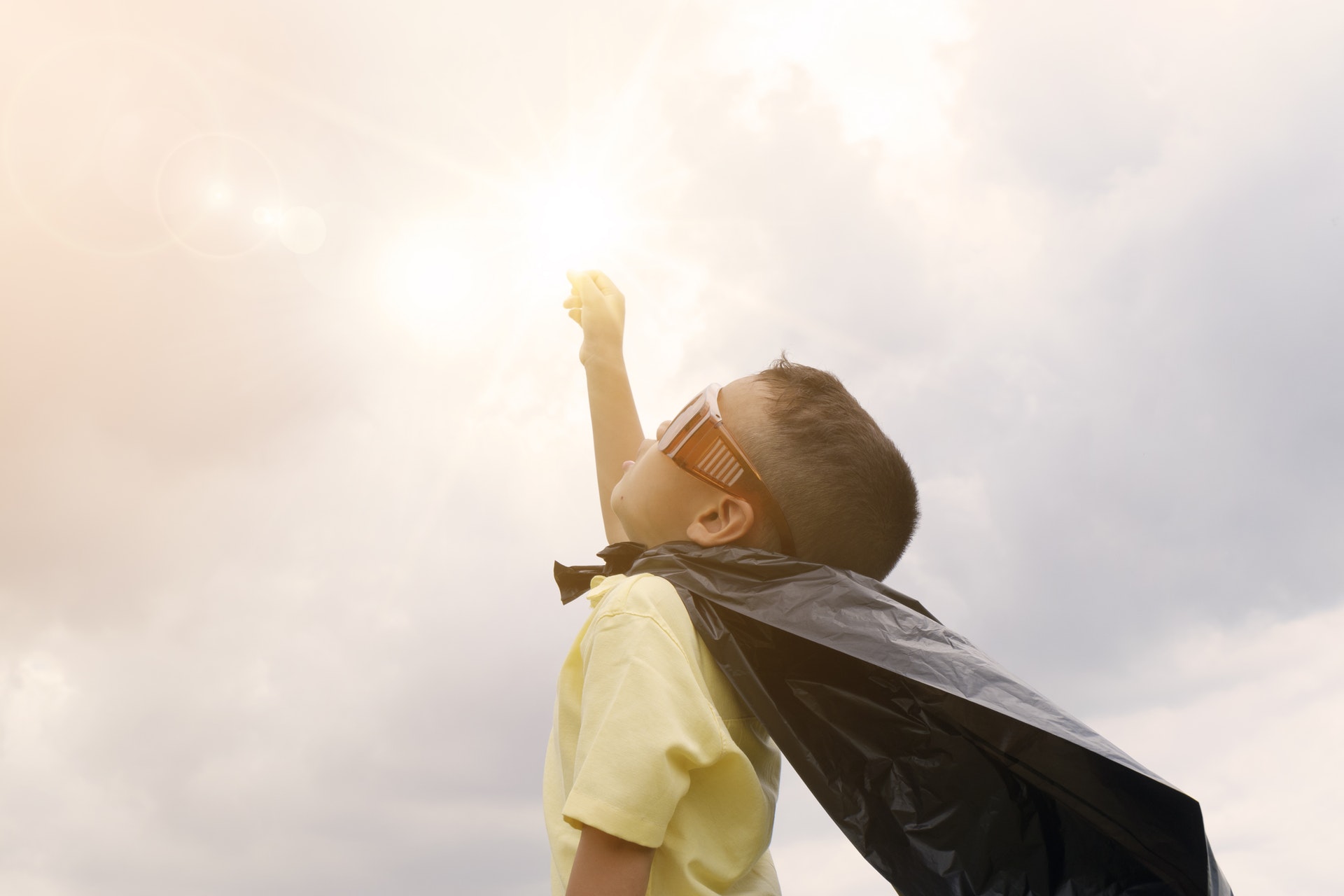 15 Feb

What is Early Intervention?

Early intervention:
Is the term used to describe services and support that help babies and toddlers (from birth to 3 years of age in most states/territories) with developmental delays or disabilities and their families.

May include speech therapy, physical therapy, and other types of services based on the needs of the child and family.

Can have a significant impact on a child's ability to learn new skills and increase their success in school and life.

Programs are available in every state and territory. These services are provided for free or at a reduced cost for any child who meets the state's criteria for developmental delay.
Why Early Intervention is Important
Earlier is better!

Intervention is likely to be more effective when it is provided earlier in life rather than later.

"If it's autism, waiting for a child to 'catch up on his own' just won't work. Acting early can help a child communicate, play, and learn from the world now and for the future. It can also prevent frustration—so common in children with communication difficulties—from turning into more difficult behaviors." 

Pennsylvania clinical psychologist

The connections in a baby's brain are most adaptable in the first three years of life. These connections, also called neural circuits, are the foundation for learning, behavior, and health. Over time, these connections become harder to change.

"The earlier developmental delays are detected and intervention begins, the greater the chance a young child has of achieving his or her best potential."  

Georgia pediatrician
Intervention works!
Early intervention services can change a child's developmental path and improve outcomes for children, families, and communities.

"Acting early gives your child a chance to receive the appropriate therapy, giving him or her the best chance for a good outcome in the future. I believe that early intervention is the reason my high-functioning son is now able to blend in with his peers and attend kindergarten in a regular classroom with no supports.

" Kansas mom

Help your child, help your family!

Families benefit from early intervention by being able to better meet their children's needs from an early age and throughout their lives.
"Action replaced fear and empowered me with the knowledge to help my son. He has overcome most of his symptoms and is headed to college next year." Florida mom
Our Parent Partnership Program is designed to guide you through the many needs in raising a healthy child. This is our core belief. This is why we care.
#whywecare #yourvillageishere