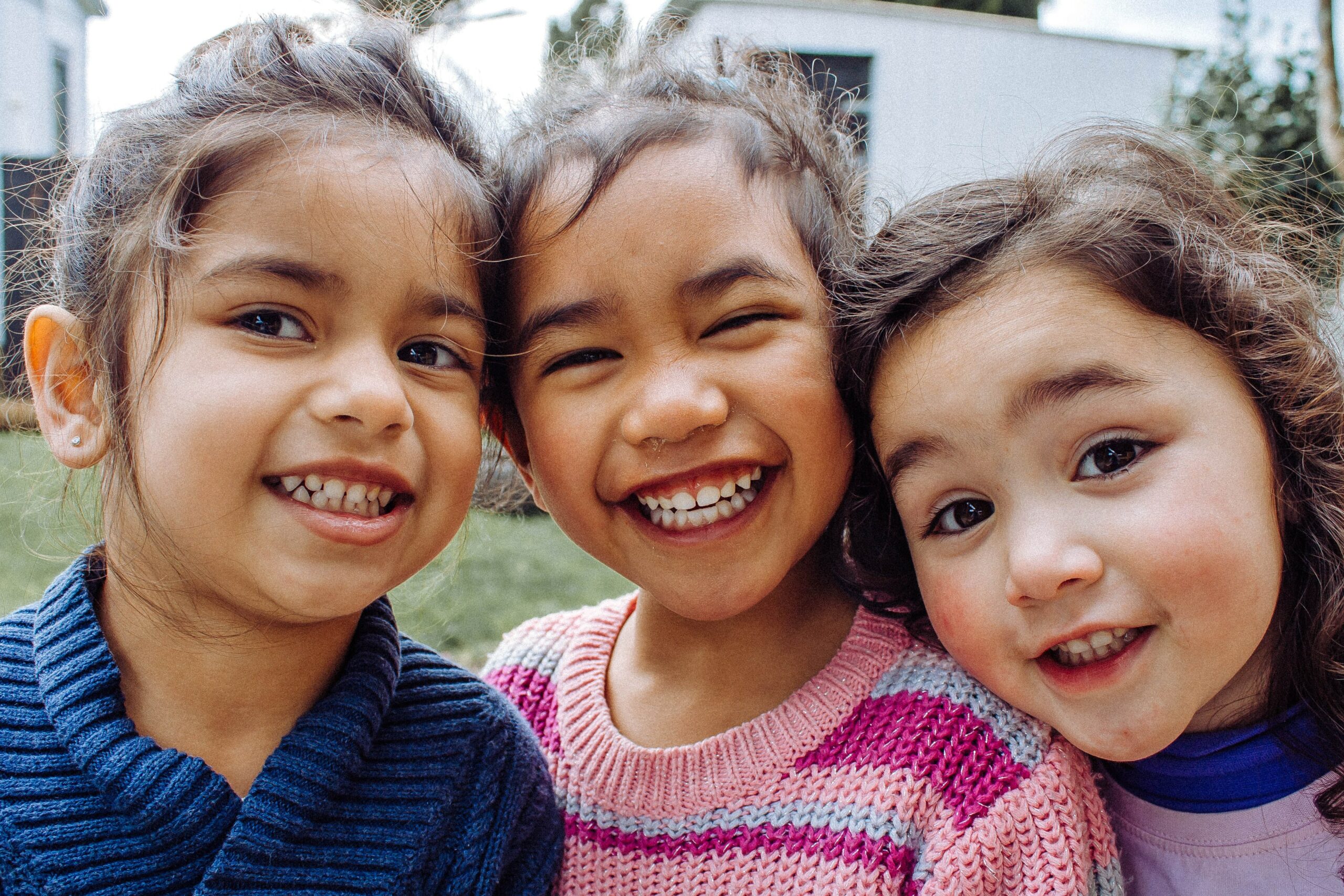 10 Jul

What Can Childcare Teach Your Child?

While parents are away at work, their little ones are learning some very useful things:

Give and Take. Being in a group setting leaves no other choice but to share. Caregivers often introduce the concept of taking turns by giving a child a few minutes to play with a desired toy, then asking to pass it along to the next person.

Motor Skills. "Day to day exposure to other children who already know how to crawl, cruise or walk is a great motivator," says Claire Lerner, a child-development specialist at Zero to Three, A Washington, DC-based organization that focuses on the development of babies and toddlers.

Social Savvy. Childcare provides a ready-made opportunity for forming friendships. The variety of personalities between kids and caregivers means that children learn to get along with different types of people over the course of a day.

Discipline. The day's structure-morning snack, story time, naptime, painting, cleanup can help children learn to follow directions and move from one activity to the next with the rest of the group when it's time.

Independence. Experts say that kids who learn to separate from Mom and Dad early on generally adjust more smoothly to preschool and kindergarten. "They know their parents will always come back for them, says Learner. And they're used to putting their trust in other caring adults".

Child Care Resources…Working Within Our Community To Put Children First!

United Way of Monmouth and Ocean Counties…Every child is successful, every family is financially stable, and every community we serve is stronger.