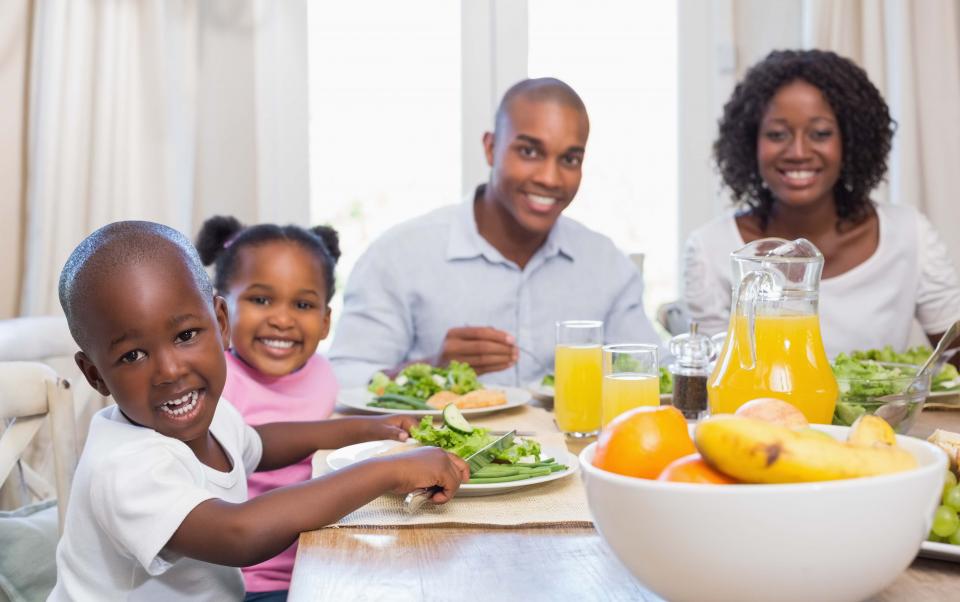 06 Sep

Tips On Stress Management

With their busy back to school and daycare schedules, kids these days face a lot of stress. Stress management for kids is a hot topic for parents. How do we help calm their nerves—whether they're anxious about a test, upset after a tough day at the sitters or trying to wind down for bed? Try a routine of healthy eating, regular physical activity and plenty of sleep! It's important to have an overall stress-reducing plan to keep future stress under control. A complete stress-reducing plan includes:
Positive meal times. Healthy foods and enjoyable mealtimes help kids feel better and more connected to their family. Serve plenty of veggies and fruit, choose water over sugary or caffeine-filled drinks, and enjoy a nice conversation instead of being distracted by the TV or cellphone.
Physical activity. Kids feel better and more settled when they have an opportunity to burn off some energy. Kids should get at least 60 minutes a day, but any amount helps.
Sleep. A tired kid is easily frustrated by simple, daily tasks. Rule of thumb: Toddlers (1-2 years) need 11-14 hours, Preschoolers (3-5) need 10-13 hours, and 6 to 12- year-olds need 9 to 12 hours of sleep.
A regular routine. Routines help kids feel more secure and in control. They need meals and snacks around the same time each day and a predictable bedtime routine. They also do best when they wake up at the same time each day.
We want every family to be connected to their community and to other parents. This is how we build our village. This is why we care.
Child Care Resources…Working Within Our Community To Put Children First!
United Way of Monmouth and Ocean Counties…Every child is successful, every family is financially stable, and every community we serve is stronger.