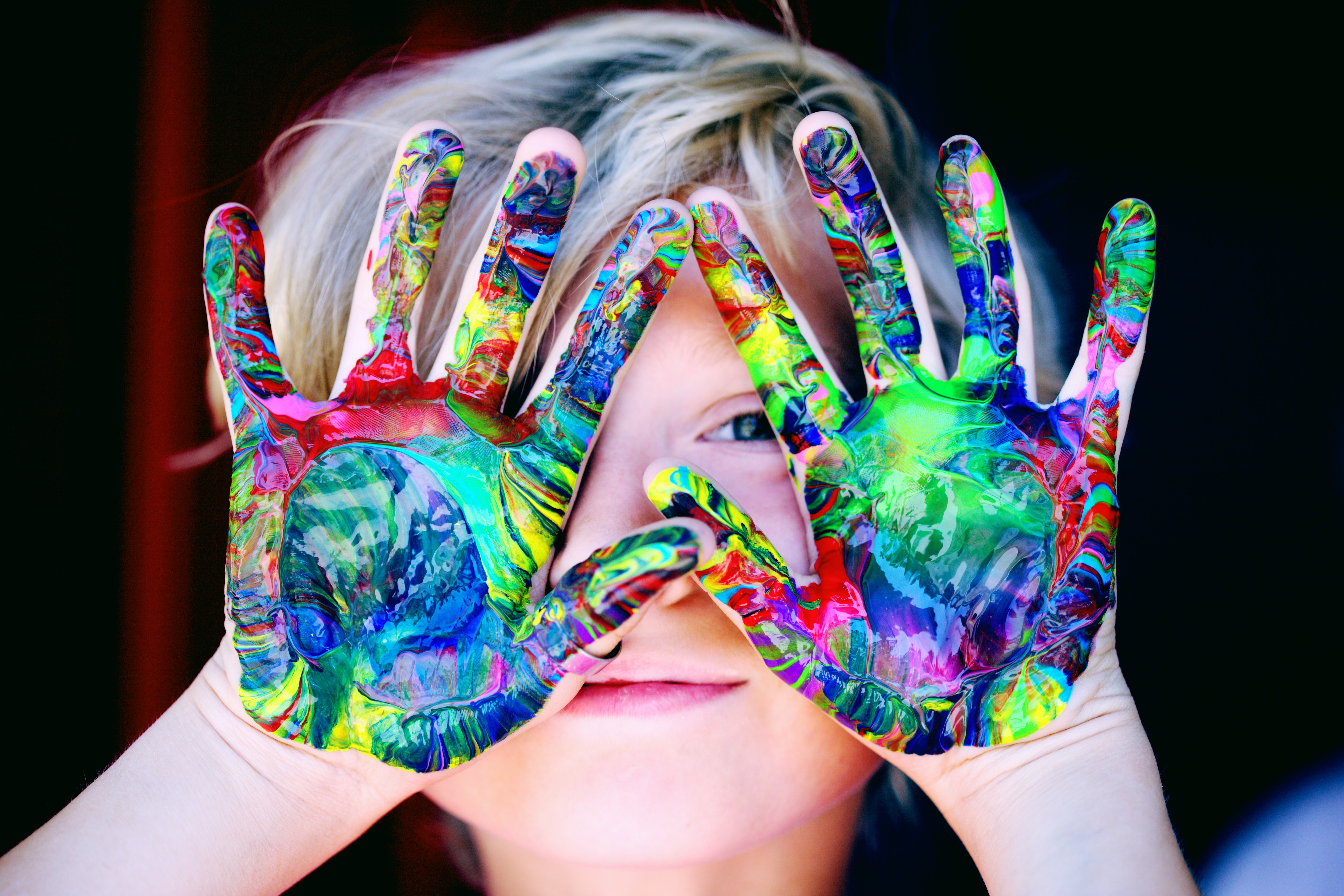 16 May

The Benefits Of Playing

One of the most important gifts we can give our kids is time to play, both as a family or child care provider. Finding time to play with kids can be a challenge, but play isn't optional. It's essential.

Play is considered so important to child development that it has been recognized by the United Nations High Commission for Human Rights as a right of every child. Play — or free, unstructured time in the case of older children and adolescents — is essential to the cognitive, physical, social, and emotional well-being of children and youth.

Play is needed for healthy brain development. Childhood play stimulates the brain to make connections between nerve cells. This is what helps a child develop both gross motor skills (walking, running, jumping, coordination) and fine motor skills (writing, manipulating small tools, detailed hand work). Play during the teen years and into adulthood helps the brain develop even more connectivity, especially in the frontal lobe which is the center for planning and making good decisions.

Studies have shown that kids who are encouraged to use their imagination are more creative in their adult life. Although artistic expression certainly is important, creativity isn't limited to the arts. Creativity also helps people find new and innovative ways to do things and to invent new products that make our lives more productive, easier, or more entertaining. It's the ability to "make believe" that can take people's minds to places where no one has gone before

Parents and child care providers that let children direct their playtime learn much about their world. They can provide gentle guidance about positive behavior and problem-solving. Board games help older kids learn how to take turns, follow rules and be both polite winners and gracious losers. Time around the game board promotes conversation and cooperation — and maybe some friendly competition. When playing together, children tend to be more supportive of each other and more interested in each other's lives.

Child Care Resources…Working Within Our Community To Put Children First!

United Way of Monmouth and Ocean Counties…Every child is successful, every family is financially stable, and every community we serve is stronger.