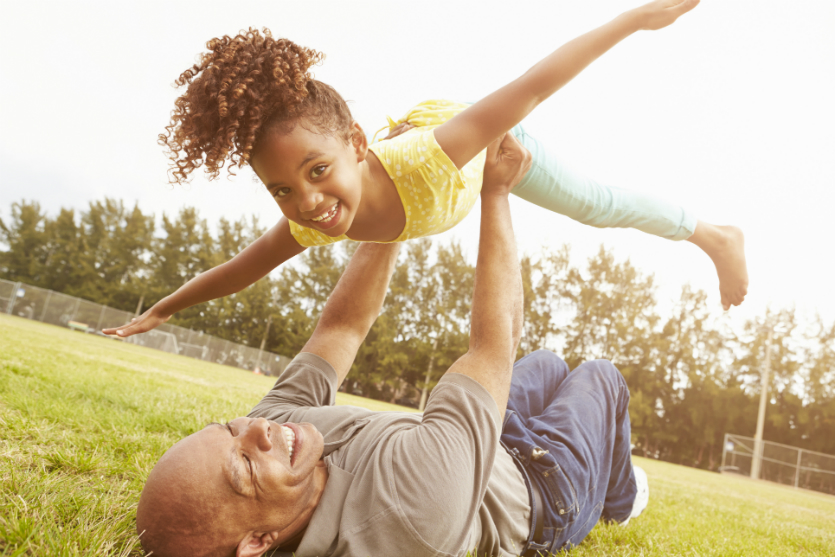 The United Way of Monmouth and Ocean County and CCR developed a new way to connect so you can parent your kids with the support of family and your community. This partnership connects you with other families in your area. Everyone is involved to educate and support each other. CCR has set up informal gatherings this month at our office.  You'll be able to meet new friends and hear what other families do for the wellbeing and early education of their kids. 
Families are the constant throughout a child's life and will be there during all transitions into new learning environments. It is our goal that families have the knowledge and skill to talk about the child's strengths and needs, then they can advocate for the services and education best suited to the child's individual needs. This role will last until the child is old enough to advocate for themselves.1 in 4 children under age 5 were cared for by grandparents while their parents worked or attended school. There are great rewards to these relationships, but the dynamics can be challenging to navigate. To support this growing group of caregivers, we developed tools and best practices to support professionals and multigenerational families.  
Join our Parent Partnership Program as we equip families and caregivers with knowledge and skills to be life long advocates for their child's growth. Your village is here and we welcome you with open arms!
#yourvillageishere #whywecare #unitedwayofmonmouthcounty