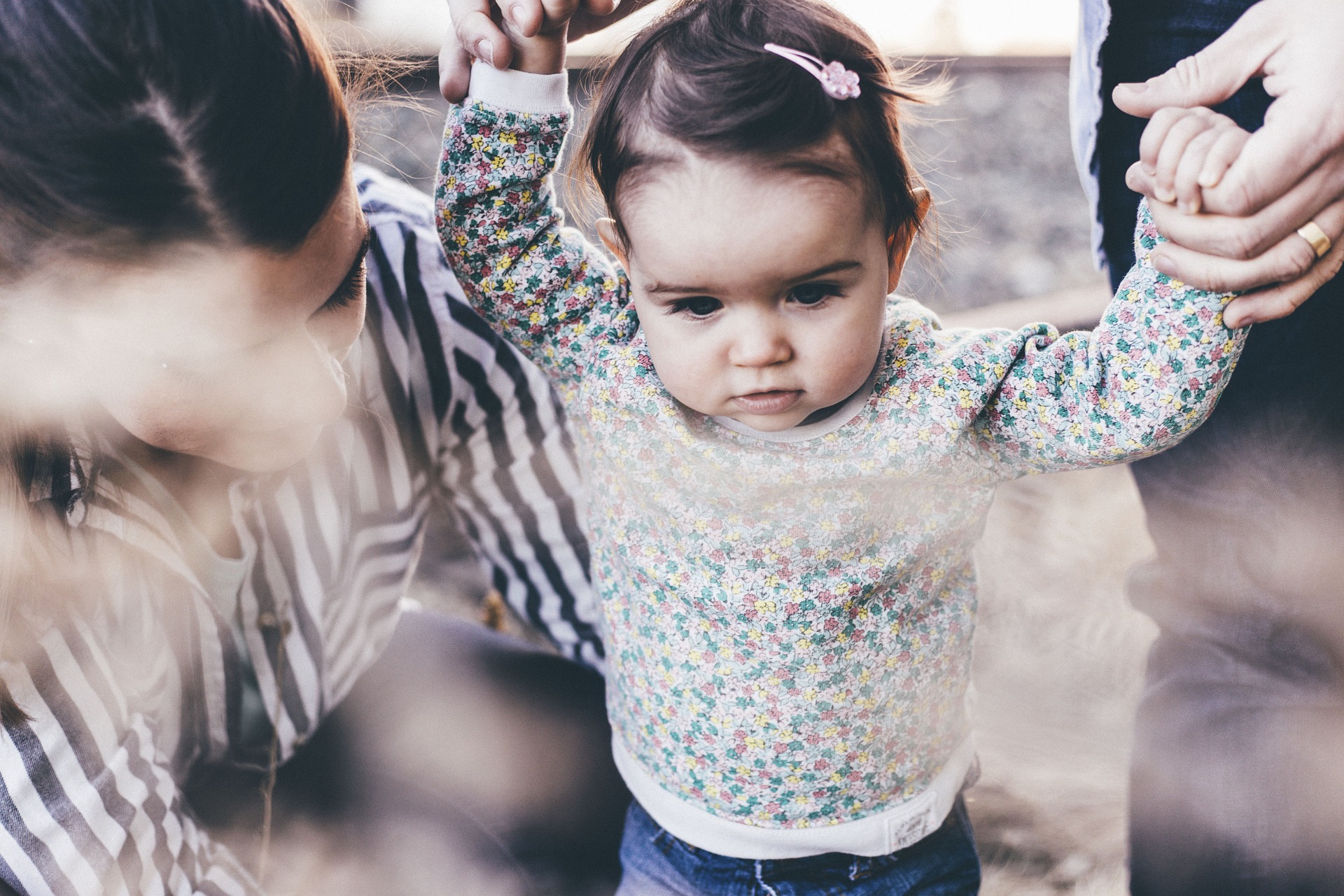 01 Aug

Responsive Relationships Are Essential In Early Brain Development

Scientists and parents know that young children's brain development is critically important—and researchers learn more every day. Children experience their most profound cognitive, social, and emotional growth in the first eight years of life. By the time children reach their third birthday, their brains are 80 percent developed. Did you know a baby's brain produces a million neural connections each second?

The quality of children's early experiences during this crucial period of growth sets the foundation for all future learning. When young children have a stable, loving environment and nurturing caregivers, their brains are primed for early learning experiences that cultivate social, emotional and academic skills for lifelong success. If you have or are a childcare provider, take time to play. Babies and young children can often become laser-focused on simple objects—encourage it, talk about the object, or sing a song about it!

Consistent, engaging interactions with parents and caregivers strengthen young children's brains. When parents and childcare providers appropriately respond to young children's babbling, cries, facial expressions, and words, children learn essential communication and social skills that they will build on for a lifetime.

Child Care Resources will be hosting several "Summer Brain Building Series" this month. Our Parenting Village is here to educate and help families and childcare providers to create and achieve goals.

We want every family to be connected to their community and to other parents. This is how we build our village. This is why we care.

Child Care Resources…Working Within Our Community To Put Children First!

United Way of Monmouth and Ocean Counties…Every child is successful, every family is financially stable, and every community we serve is stronger.