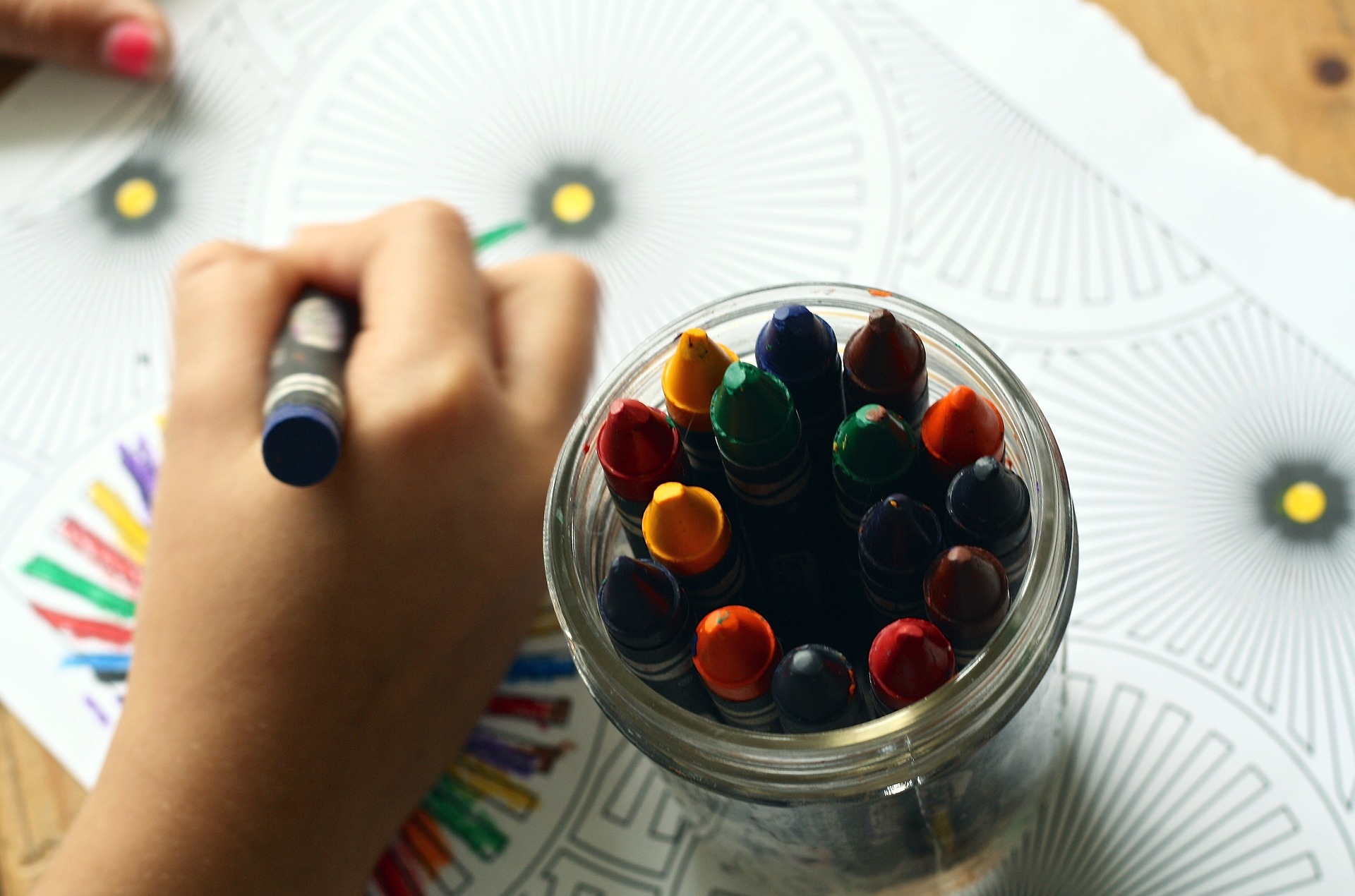 12 Jul

How To Encourage Your Child To Play Independently

Do you struggle to find a balance between spending time with your children versus focusing on your own activities? During the summer or on weekends, guilt may build if you feel you can't spend as much one-to-one time with your children as you would like — playing with them, encouraging them, listening to their worries and helping them reflect on how life is going.

BUT… did you know that it's also important to teach your children how to play independently?

Some of the benefits of independent play can be:
Fostering imagination and creative play. Children tend to be more creative when there isn't an adult around directing things – there is less need to conform to set rules or to explain their play to another person, they can just go wherever their imagination takes them.
Having some quiet time. The TV, I-Pads, and computer games are a part of the hustle and bustle of life, but this may mean children don't get as many opportunities to just allow their brains to be silent. Independent play (like drawing or playing with Legos) can be peaceful and even somewhat meditative for children, allowing them to unwind from the day ;
Building persistence and problem-solving skills. Without an adult there to help or step in with suggestions, children will experiment with their own ways of problem-solving and are more likely to continue trying different things until they arrive at a solution.
Teaching patience and resilience. At some point, children need to learn that their parents cannot be at their beck-and-call. Knowing how to play independently and wait until someone is available to help them can teach children patience and give them the confidence to know that they can do things on their own.
Child Care Resources…Working Within Our Community To Put Children First!
United Way of Monmouth and Ocean Counties…Every child is successful, every family is financially stable, and every community we serve is stronger.