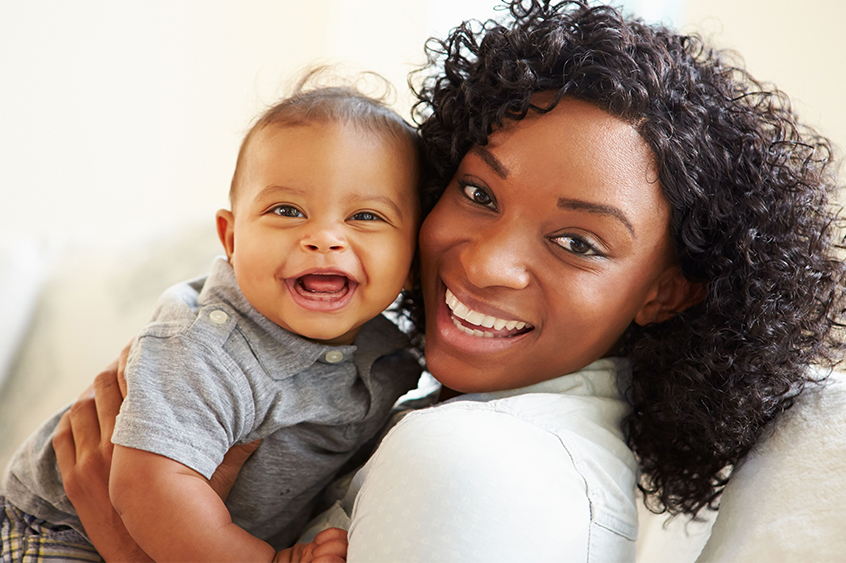 23 Sep

How Can I Prevent Stress In My Baby?

One of the most important things we can do to help our children have lower stress is by creating a secure bond. Is it possible to prevent stress and create a secure bond? Absolutely! While every child has a unique temperament, there are many things we as parents can do to prevent stress in our babies.

Help create a secure bond and prevent stress by:

Giving nurturing touches. Breastfeeding, or "bottle nursing" with attention and focus. Answering your baby's cries. Following your baby's cues – even the most nurturing of touches can be stressful if they're not desired by the baby. Practicing babywearing. Gentle sleep support and nighttime parenting. Watching for signs of overstimulation and adjust the baby's environment or activity as needed. Being conscious of your own moods and how it could affect the care you give – if you're stressed, find ways to help de-stress.

Why Is It Important To Keep Baby From Being Stressed?

A baby's environment and experiences in the first year of life have a profound impact on their future. By meeting their needs now, we're helping them feel secure in this big world. When a child is able to develop healthy emotional regulation, it will help them to be more stress-resilient later in life.

Child Care Resources…Working Within Our Community To Put Children First!

United Way of Monmouth and Ocean Counties…Every child is successful, every family is financially stable, and every community we serve is stronger.