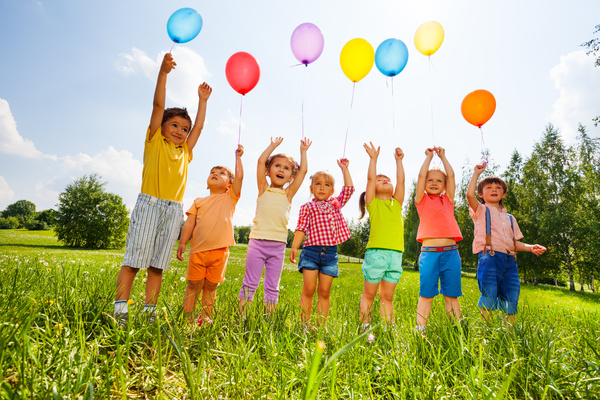 This year we celebrate CCR's 25th birthday! Yes, we are getting older, but we are only getting better!
What's our secret? We love what we do!
We are so proud of our 25 years, serving families, and elevating the importance and quality of child care in Monmouth County.
The 2014 reauthorization of the Federal Child Care Development Block Grant launched child care into the forefront of the national conversation and highlighted the work of the CCR&Rs.  Those of us who have been in the field over the years have known this, long before child care made it to the national stage.
Recent government investments acknowledge the important work of child care.  This recognition is truly deserved! Bravo to all of you in the field, making a difference every day!
Child care is a movement, and our time has come! Years of passion and persistence have brought us to this place. Our work is just getting started. 
Let's work together as a team, advancing the work of child care, for the next generation. We can accomplish our goals through strengthening our knowledge and practice and informing policymakers, about what it takes to develop a skilled workforce, to support families and strengthen communities. Child care is not a one size fits all approach.  The beauty of the work that we do, is in our diverse delivery system, to accommodate family's unique needs, and choices, at the most important and special time in their children's lives.
At CCR we look forward to another 25 years of advancing child care. Quality child care strengthens families, communities, and yields positive outcomes for children.  
2020 will surely be an exciting year!  We can continue to advance child care, by remaining nimble, and passionate about our work.  As your local Child Care Resource and Referral Agency, we look forward to our continued partnership.  Together we will strengthen our diverse child care system, one that is responsive to parental choice, and supports the need in Monmouth County.
There is more to come!  We look forward to continuing this journey with you.  Happy 2020 from all of us at Child Care Resources of Monmouth County!
With gratitude,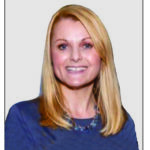 Kim Perrelli
Executive Director