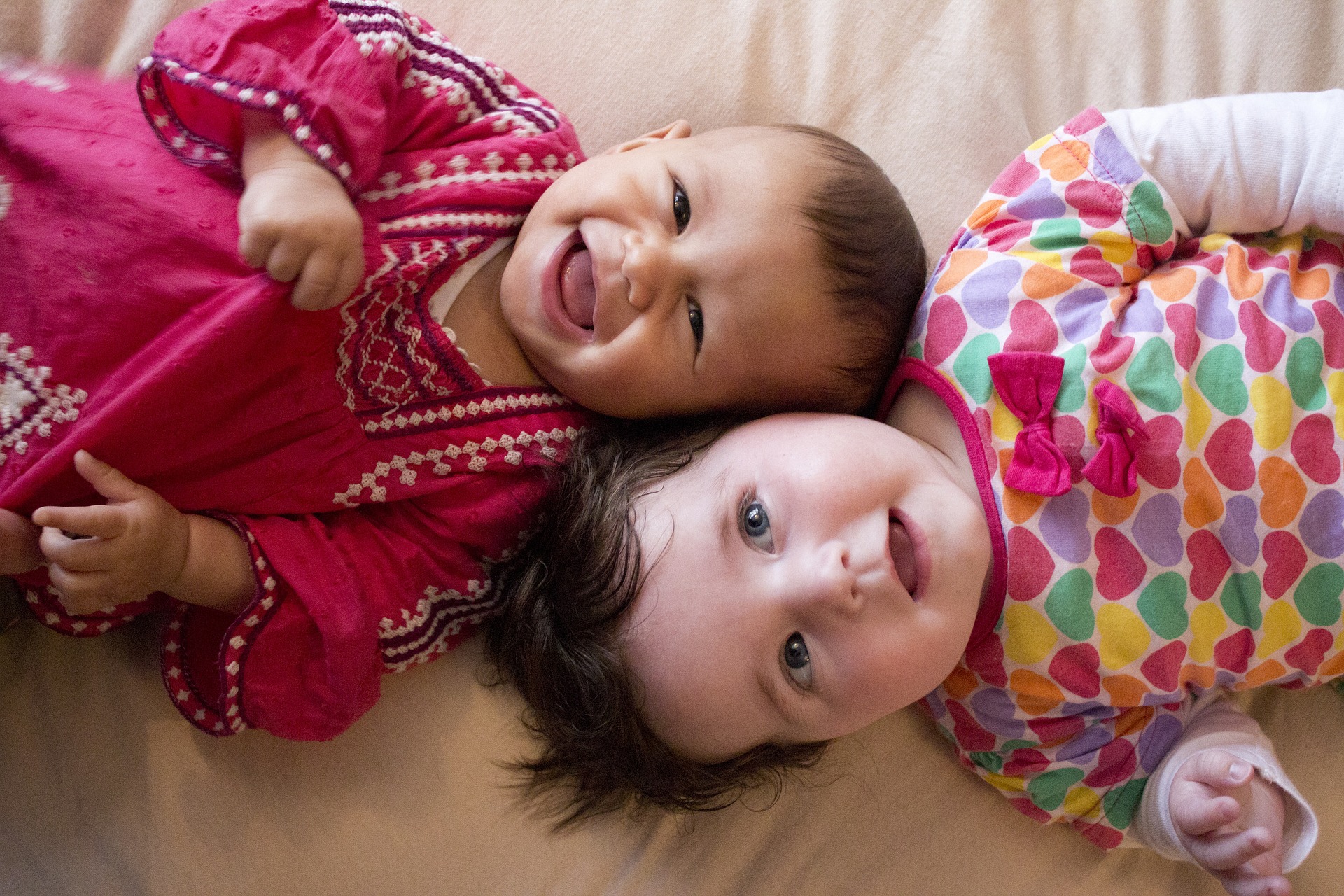 13 Feb

Are You Worried About Your Child's Development?

Child Care Resources advises you to act early on developmental concerns to make a real difference for your child and you! If you're concerned about your child's development, don't wait. You know your child best.

Early intervention helps children improve their abilities and learn new skills. Take these steps to help your child today:
Tell your child's doctor or nurse if you notice any signs of possible developmental delay and ask for a developmental screening.
If you or the doctor still feel worried,
Ask for a referral to a specialist, and

Call Child Care Resources to hear more about our Parent Partnership Program to find out if your child can get services to help.
What is Early Intervention?
Early intervention:
Is the term used to describe services and support that help babies and toddlers (from birth to 3 years of age in most states/territories) with developmental delays or disabilities and their families.

May include speech therapy, physical therapy, and other types of services based on the needs of the child and family.

Can have a significant impact on a child's ability to learn new skills and increase their success in school and life.
Our Parent Partnership Program is designed to guide you through the many needs in raising a healthy child. This is our core belief. This is why we care.
#whywecare #yourvillageishere