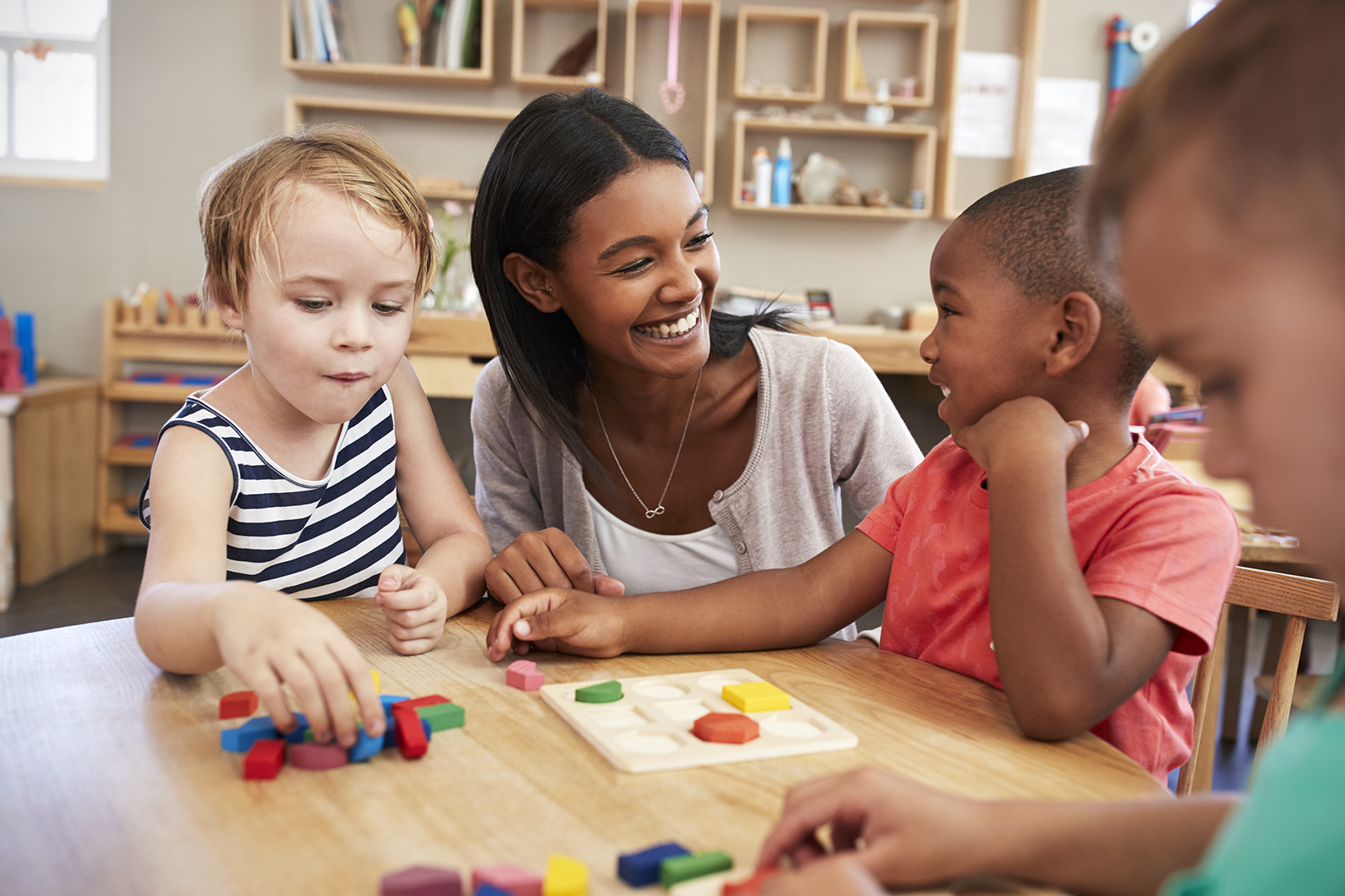 22 Jul

A Good Caregiver…
Is loving and responsive
One who hugs, rocks, cuddles, seeks eye contact and enjoys the child…who responds to the baby's smiles and emerging skills and interests…who finds ways to expand upon children's play to help them learn new skills…who is sociable and interested in children. One who talks with the baby about what they do and see… a playful partner who introduces new ideas, objects and games…who supports children in building relationships with other children and adults.
Respects the baby's individuality
One who understands and nurtures babies' development…who recognizes the baby's personal rhythms, style, strengths, and limitations…and tunes into these when planning the pace and time for eating, sleeping and playing…one who is comfortable accommodating to children's special needs or conditions.
Provides a stimulating and child-friendly environment
An area that is clean and safe so babies can explore their surroundings…filled with interesting and stimulating things to explore…set up to promote learning through free play…changed regularly to accommodate the needs of growing infants and toddlers…organized to have distinct eating and diapering areas and set up to be comfortable and practical for adults, allowing them to focus on the children.
We want every family to be connected to their community, to other parents and high-quality childcare. This is how we build our village. This is why we care.
Child Care Resources…Working Within Our Community To Put Children First!
United Way of Monmouth and Ocean Counties…Every child is successful, every family is financially stable, and every community we serve is stronger.