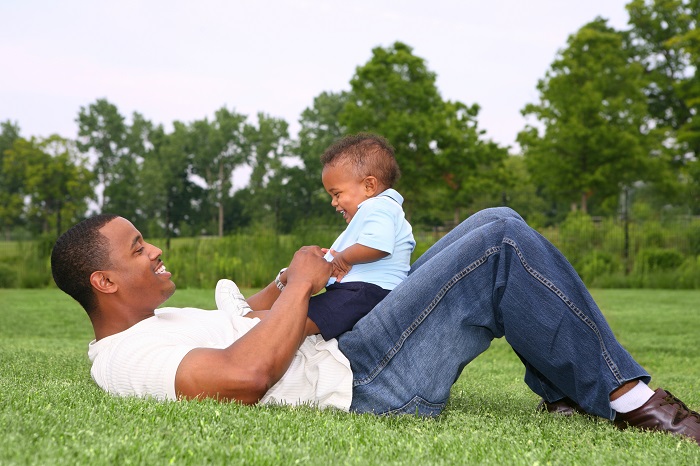 25 Sep

Children Need Supportive Relationships

The single most common factor for children to develop resilience is at least one stable and committed relationship with a supportive parent, caregiver, or another adult. These relationships provide personalized responsiveness, scaffolding, and protection that buffer children from developmental disruption. They also build key capacities—such as the ability to plan, monitor, and regulate behavior—that enable children to respond adaptively to adversity and thrive. This combination of supportive relationships, adaptive skill-building, and positive experiences is the foundation of resilience.

Did you know a child's capacity to adapt and thrive despite adversity develops through the interaction of supportive relationships? Despite the widespread yet erroneous belief that people need only draw upon some heroic strength of character, science now tells us that it is the reliable presence of at least one supportive relationship and multiple opportunities for developing effective coping skills that are the essential building blocks for strengthening the capacity to do well in the face of significant adversity.

We want every family to be connected to their community and to other parents. This is how we build our village. This is why we care.

Child Care Resources…Working Within Our Community To Put Children First!

United Way of Monmouth and Ocean Counties…Every child is successful, every family is financially stable, and every community we serve is stronger.