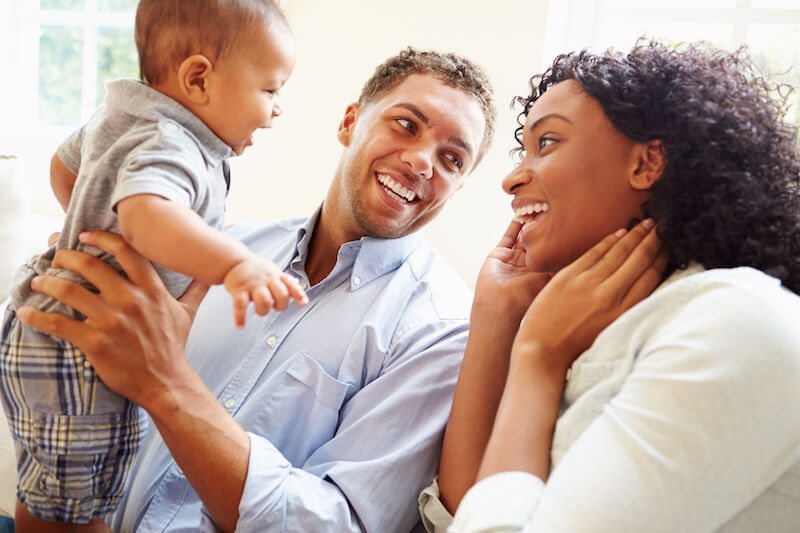 07 Jun

What is Family Well-Being?

Family well-being includes the safety, health, and financial stability of all family members. Safe, healthy, and financially secure families are more likely to reach the goals they set for themselves and their children. Early childhood professionals can contribute to the well-being of families and their children by building strength based relationships that foster trust and confidence.
Relationships with professionals, community organizations, peers and neighbors are important for family well-being, even after a child leaves the early care setting.
Child Care Professionals can promote well-being by:
• providing quality services to families
• linking families to other community organizations
• encouraging families to broaden their social support by helping them connect with other families and members of the community

Safety, health, and financial stability are key to family well-being. Exploring these and other strategies for early childhood professionals will help support family well-being with the families they serve.

Child Care Resources…Working Within Our Community To Put Children First!

United Way of Monmouth and Ocean Counties…Every child is successful, every family is financially stable, and every community we serve is stronger.