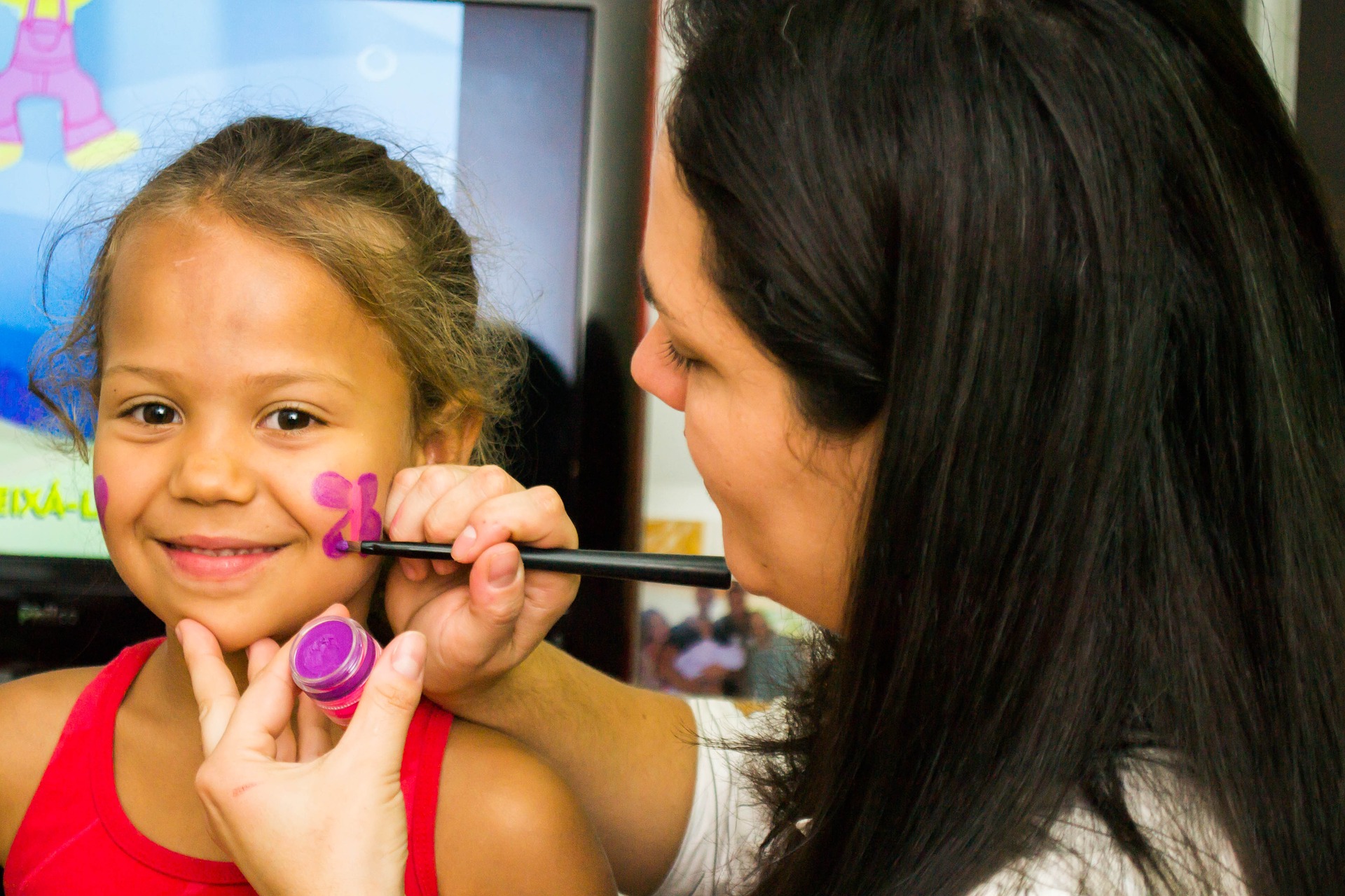 26 Apr

What Does Great Child Care Look Like?

Choosing child care is one of the most important decisions a family makes. You want your child in a safe, caring environment that is regulated and where your child will be engaged in learning and embraced as the individual he or she is. Let Child Care Resources help you identify some aspects of high quality care.
What to look for in your search for quality child care:
Play And Learn
Quality child care offers many opportunities for children to play each day. Counting, reading skills, and problem solving are just a few things learned through play.
Tip: Look for a provider who focuses on all aspects of your child's development including language, social, emotional, physical and cognitive.
Positive Interactions
A quality child care provider guides children, helping them to get along with others in caring positive ways, and encourages you to be involved as well.
Tip: Look for a provider who is enthusiastic, attentive and encouraging.
Environments
A quality child care environment is safe, clean and provides children with many learning opportunities.
Tip: Look for a setting where the children are always supervised, nutritious meals and snacks are served, and toys and learning activities are based on the age of the child.
We Believe
All children deserve to be cared for in a safe, nurturing environment that provides rich learning experiences and opportunities to form meaningful relationships with adults and children
All children are unique and their individuality should be respected
All children deserve to play, have choices and to be stimulated in ways that are appropriate for their age
In the availability of financial assistance for those unable to pay for child care
In advocating for better child care policies and greater public investments in child care for all children in our communities
Child Care Resources…Working Within Our Community To Put Children First!
United Way of Monmouth and Ocean Counties…Every child is successful, every family is financially stable, and every community we serve is stronger.