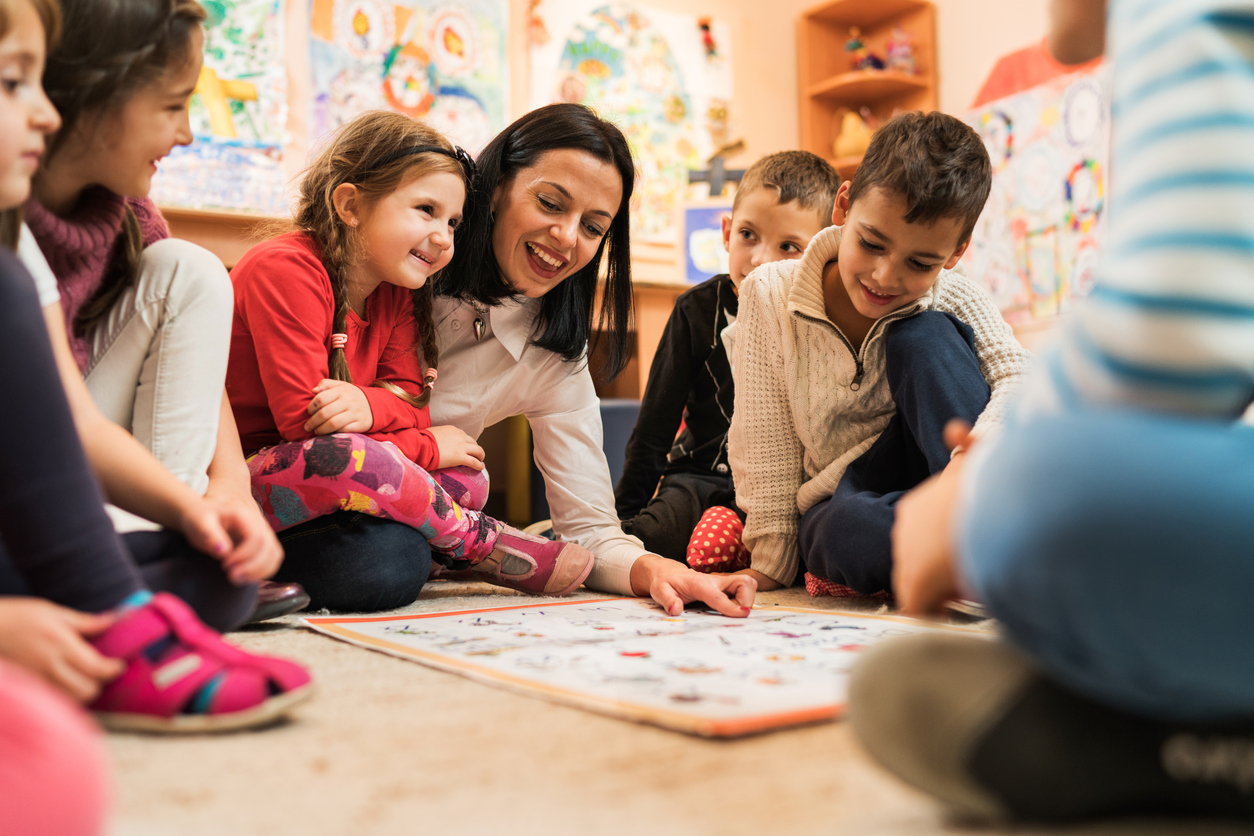 11 Jun

What Can Early Childhood Professionals Do To Support a Family's Well-Being?

• Create a healthy, safe, welcoming, and caring environment for children to learn and grow.
• Share resources and materials that are responsive to the culture and language of families.
• Learn more about the cultures and languages of families.
• Build relationships with parents that honor their strengths.
• Offer times for individual conferences or group get-togethers for families who express an interest or a common need.
• Create a practical system that ensures smooth and supportive referrals to community service providers.
• Display a resource board with information about services and activities that children and families can take advantage of in the community.
• Join your local early childhood council or professional network to increase understanding and access to community resources and connect with other professionals interested in promoting family well-being.
• Contact Child Care Resources to learn more about strategies to promote family well-being.

Child Care Resources…Working Within Our Community To Put Children First!

United Way of Monmouth and Ocean Counties…Every child is successful, every family is financially stable, and every community we serve is stronger.