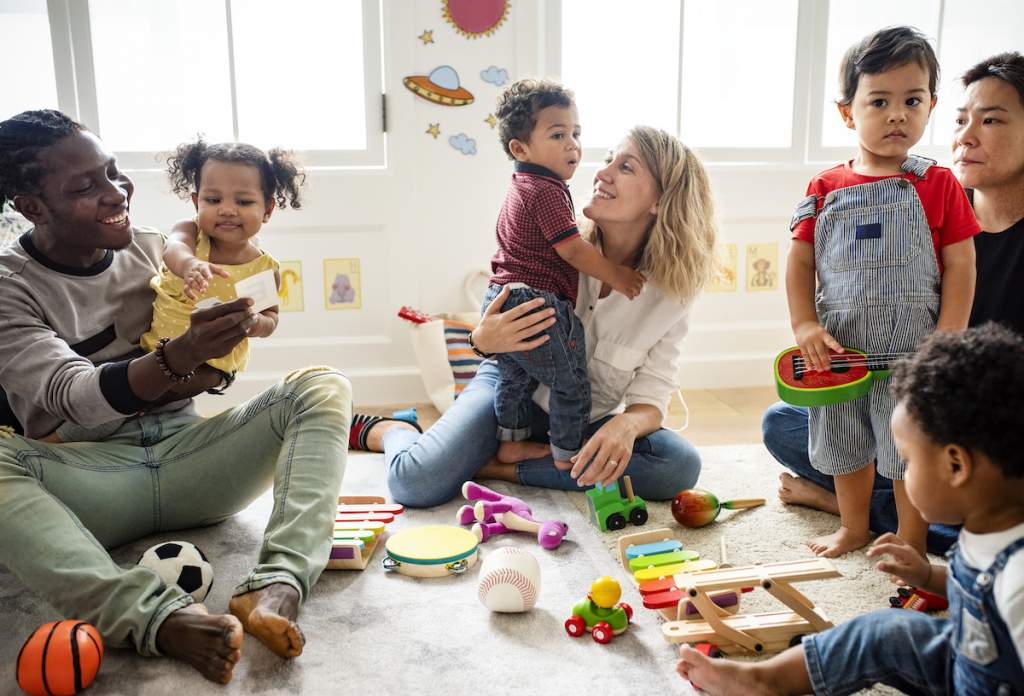 26 Aug

Summer Brain Building In Family Child Care

We are inviting caregivers to join us on August 29th for a fun filled session to discuss how simple brain building techniques can have a positive outcome for the children they care for. We'll have brunch available, music, games and of course, conversation. We encourage all caregivers who care for babies and up to 5 year olds to come out and support each other and our village.

Child Care Resources and The United Way of Monmouth and Ocean Counties have teamed up with Neighborhood Lit for this series in an effort to strengthen our communities and support families together. The value of our village is that we can share our knowledge with parents and caregivers. They need to know what milestones to look for and where to turn to for help if needed.

Join us for a fun afternoon with food, conversation, music and play and feel free to bring older children in your care!

Registration on https://njccis.com/njccis/home is required. Please call or email Kelly Acanfora at 732-918-9901, ext 135 or kcanfora@ccrnj.org.with any questions.

We want every family to be connected to their community and to other parents. This is how we build our village. This is why we care.

Child Care Resources…Working Within Our Community To Put Children First!

United Way of Monmouth and Ocean Counties…Every child is successful, every family is financially stable, and every community we serve is stronger.