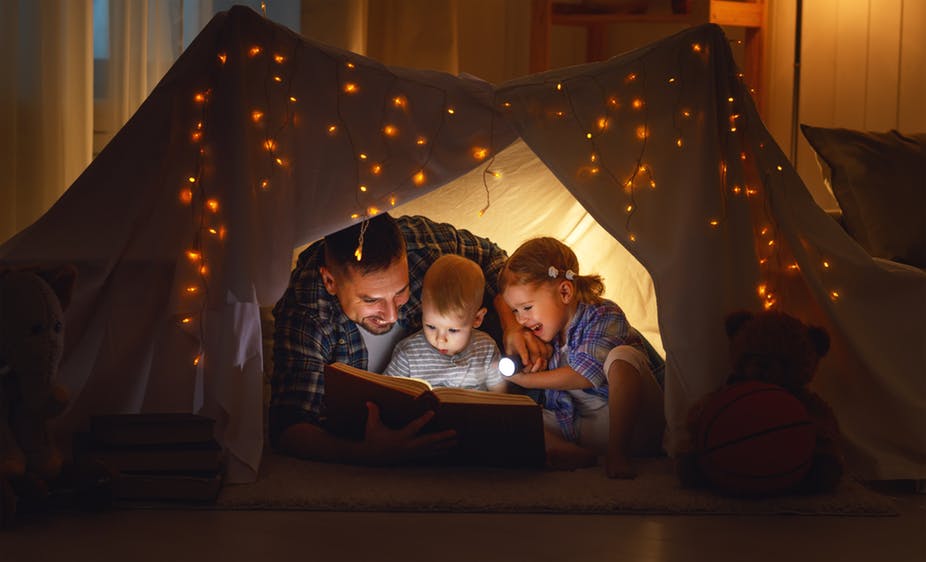 What's the best way to motivate children? The intrinsic motivation to learn about the world around us begins in infancy. This type of motivation can either be encouraged or suppressed by the experiences adults provide for children. Psychological research points to a set of promising approaches that parents and practitioners can use to promote positive motivation and learning during development.
Follow babies lead.
Babies naturally orient toward novel objects and events. They look away from objects that are overly familiar, but also from new ones that are too complex. This is sometimes called the "Goldilocks effect:" things are interesting when they are novel, but not too novel. When interacting with infants, notice what they pay attention to, and engage with them around their interests.
Elicit curiosity.
Even infants seek to explore objects—especially those that behave in surprising ways. When they drop something on the floor or throw it, they're trying to see what will happen next. Provide children with opportunities to interact with new objects—and let them lead and learn!
Encourage children's playful exploration.
When given the opportunity, children of all ages spontaneously engage in play. The ingredients of play are precisely the ones that fuel learning: play is intrinsically motivating, it presents an opportunity for novel experiences and for learning from others, it requires active engagement, and it can strengthen social bonds and reduce stress. When life is busy or chaotic, it can be hard to find the time and space to encourage children's play, but this is an important aspect of development.
Child Care Resources…Working Within Our Community To Put Children First!
United Way of Monmouth and Ocean Counties…Every child is successful, every family is financially stable, and every community we serve is stronger.