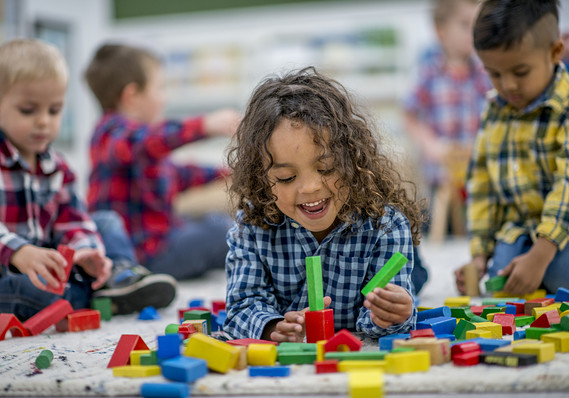 Even the best planned child care arrangements can be disrupted from time to time. Without emergency care, more commonly known as back-up care, working parents may be forced to stay home or bring their child to work with them. By planning ahead and knowing your options, you can be prepared to meet the unexpected.
Back-up care may be needed whenever your regular child care arrangements are not available. Back-up care can be used when either your child or your provider is ill, when providers are on vacation, resign, or go out of business, when schools are closed, or any situation in which your regular child care arrangements fall through.
When Would I Need Back-up Care?
your child is ill

your regular caregiver is ill, on vacation, or has a sudden emergency

your regular child care arrangements break down and you need time to find a new arrangement

your child's school or center is closed for a holiday, vacation, teacher training, inclement weather or emergency

unexpected circumstances such as travel for work, overtime, car trouble
It is inevitable your child care will break down at some point. You may need to use a combination of options to provide care. For example, you could choose in-home care for when your child is ill, a program provided by your employer for a snow day, and a community program for school holidays.
Consider which of your relatives, friends or neighbors might be available to help you on an emergency basis. Talk to them about when it might be appropriate for you to call them. In some situations you may be able to find another parent who is willing to help you out in exchange for some weekend or evening hours.
Call Child Care Resources about providers in your community that provide back-up care. Discuss your specific needs and what options are available for your family. Some programs provide care on an emergency care basis and others are specifically designed for holidays and school vacations.
Child Care Resources…Working Within Our Community To Put Children First!
United Way of Monmouth and Ocean Counties…Every child is successful, every family is financially stable, and every community we serve is stronger.